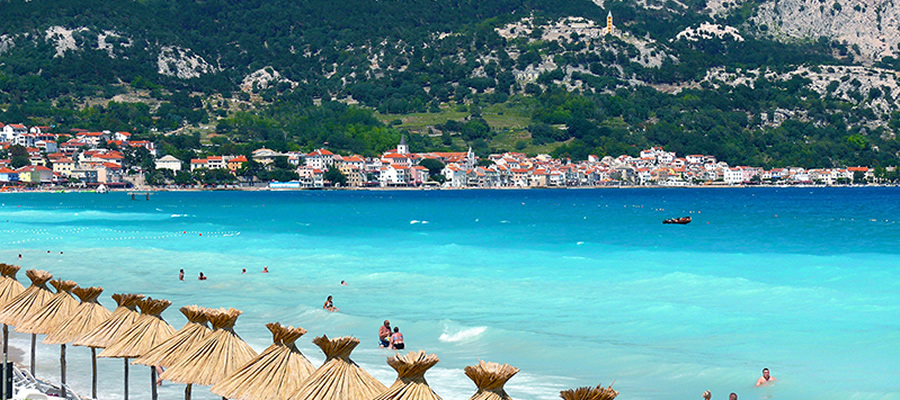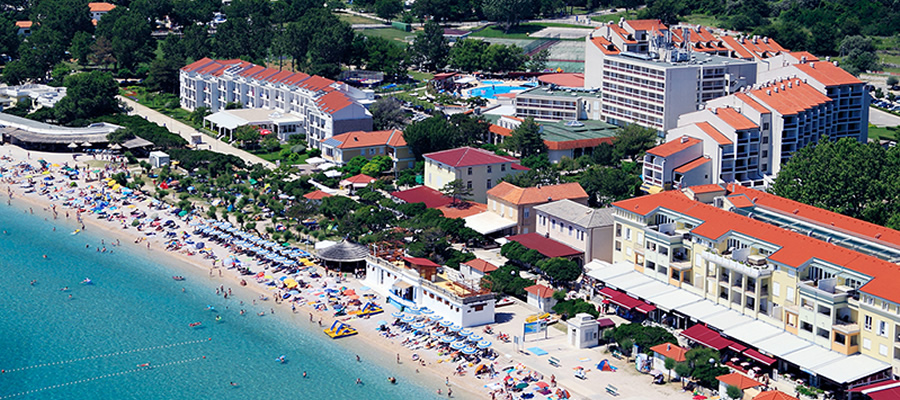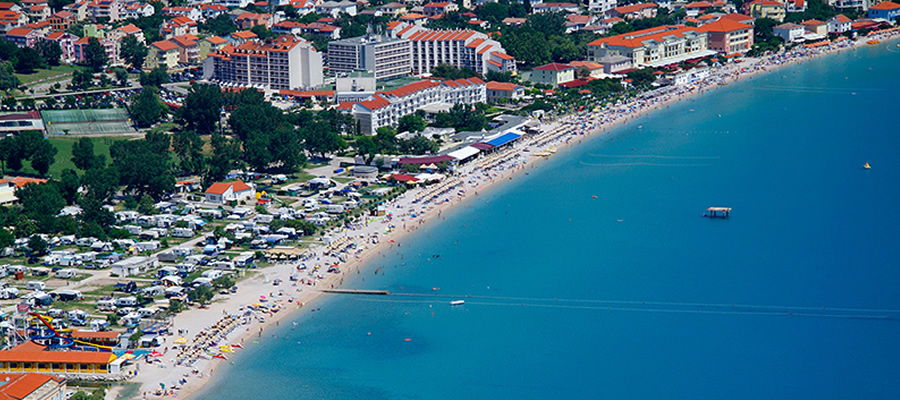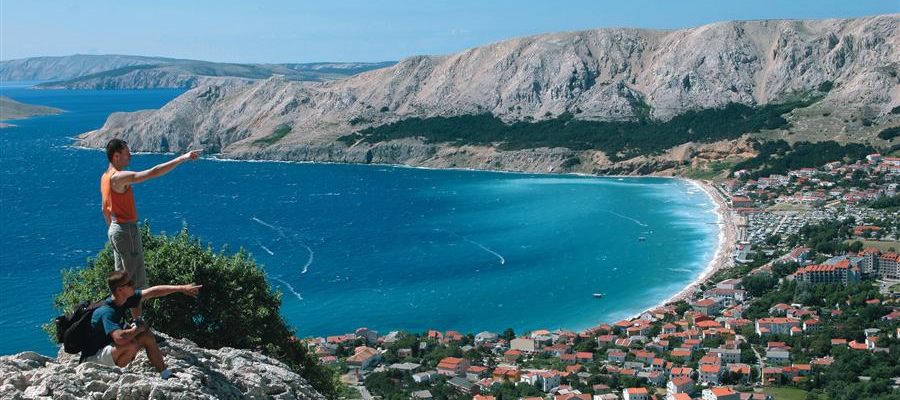 Baska, Island of Krk - Croatia

Baska

Baska is one of the best known tourist resort on the island of Krk, the Adriatic's biggest island. Krk's position in the northern part of the Croatian Adriatic makes it the closest island to Central Europe.

Baska's favourable location has ensured its continuous growth and prosperity, as well as a distinctive place on the tourist scene, making the town one of the most popular tourist destinations on the Adriatic.

The town is located in a gentle valley and in a bay surrounded by vineyards, olive groves and flowering broom, with a picturesque background of the rocky mountains of Velebit and the islet of Prvić, which seem to shelter its unique 1800 m long pebbly beach, justly said to be one of the loveliest in the Adriatic.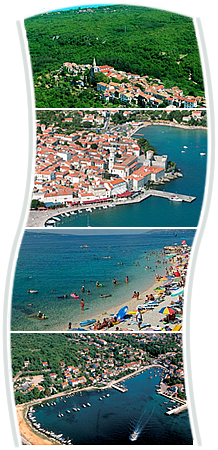 Otok Krk

Among the 1185 Croatian islands, only one of them is the golden one, the Insula Aurea – the island of Krk. Located in the centre of the Kvarner bay, it is considered one of the most attractive tourist destinations. Its mild Mediterranean climate, good geographical position and variety of natural and cultural beauties gave it, even in ancient times, the name "golden island". Its cultural heritage has given it another name – the cradle of Croatian culture, whilst at the beginning of the 20th century it gained the name the "sixth continent".

Literally all roads lead to the island of Krk: from the land – over theKrk bridge; from the sea – by boats into the ports or small marinas, and by ferry to the Valbiska harbour, from the air – by plane to Rijeka's airport which is located close to Omišalj. The island of Krk is just 30 kilometres away from the city of Rijeka – which is the traffic, business, commercial, university and cultural centre of Kvarner. No matter which road you choose, on your arrival to the island of Krk, you will certainly find that the golden island has been honoured with the uniqueness of variety – and is a connection between present and past, modernity and the antiquated, legend and reality.
BASKA PHOTO GALLERY